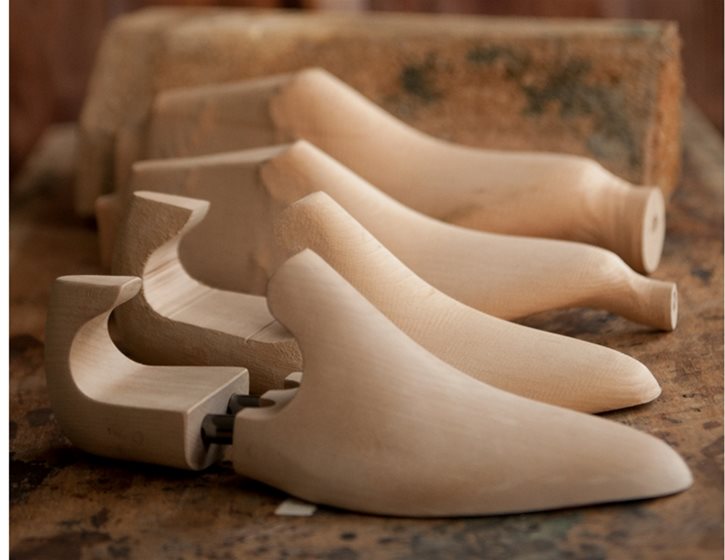 The Heart of British Shoe Making
Dunkelman & Son are based in Northamptonshire, England, at the heart of the British shoe-making industry, which is renowned throughout the world.
Customers and manufacturers value our traditional skills, craftsmanship and knowledge. We understand the need for a fast turnaround of orders whilst maintaining the highest quality.
Prolonging the life of your treasured shoes
Dunkelman & Son Limited has a history of developing and manufacturing quality shoe care since 1946. To help prolong the life of your treasured shoes. With a wide range of shoe trees now available, including a variety of finish and branding options and made to your own last shape.
More Information
more information - contact us for more information