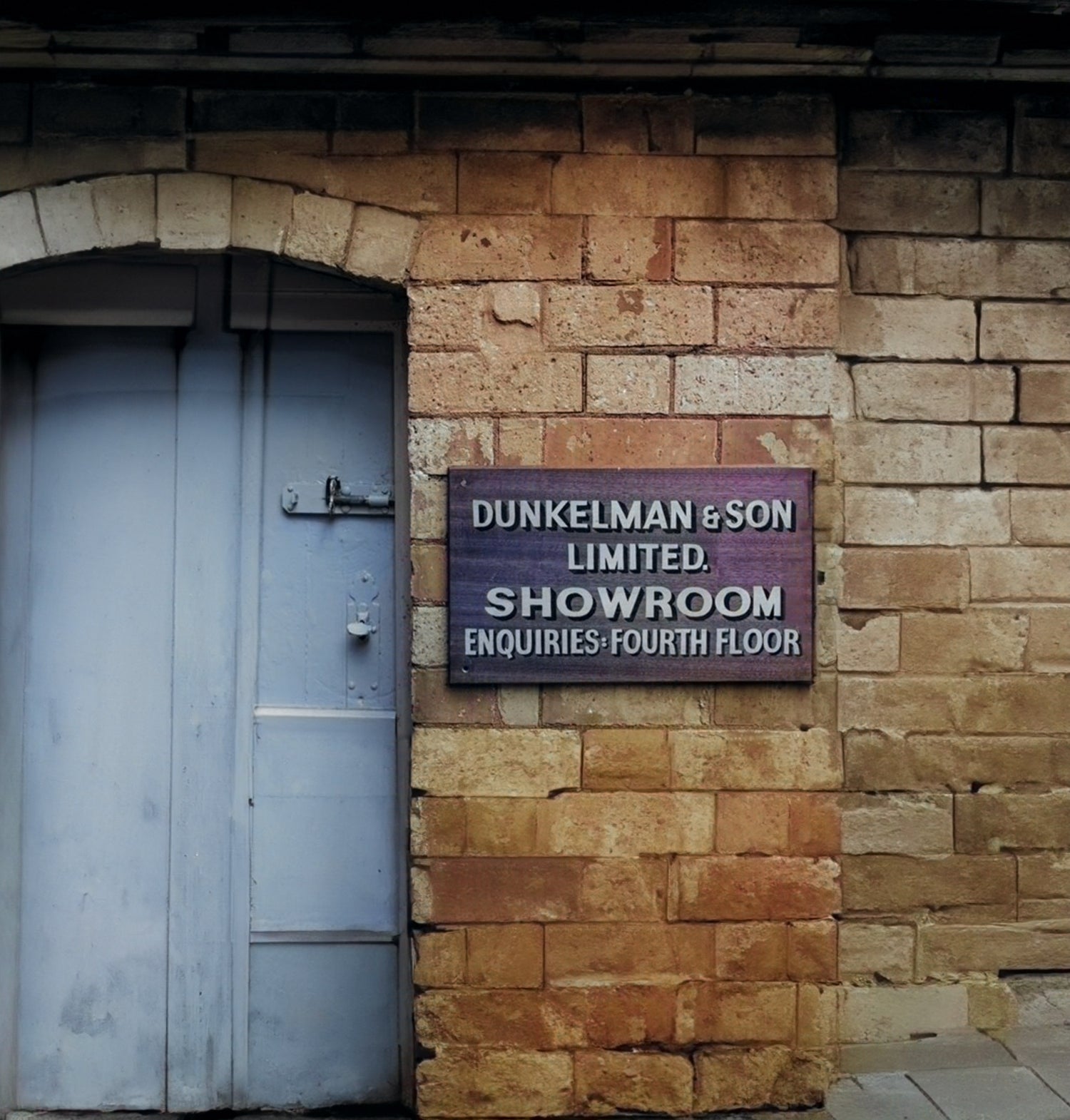 From Ice Hockey Equipment to Shoe Care Specialists
Dunkelman & Son began its journey in June 1946 when Freddie Dunkelman, a professional ice hockey player, started to produce hockey sticks in a small workshop in London.
With a desire to utilize his passion for working with wood he identified an opportunity in the market and began handcrafting his own shoe care products.  By the 1950s, Dunkelman began to produce wooden shoe trees for the UK market and soon shoe care became the core of the business. 
Following great success Dunkelman & Son expanded the range and introduced shoe polishes and creams.  By the 1970s a true shoe care brand had been developed, with a full offering of all items shoe care related.
Bringing Shoe Care and Shoe Care Accessories to the World
For the next two decades Dunkelman & Son developed a worldwide name in shoe care and shoe care accessories. In 1965 moving from London to Northamptonshire in a bid to be at the heart of England's shoemaking industry and so becoming more accessible.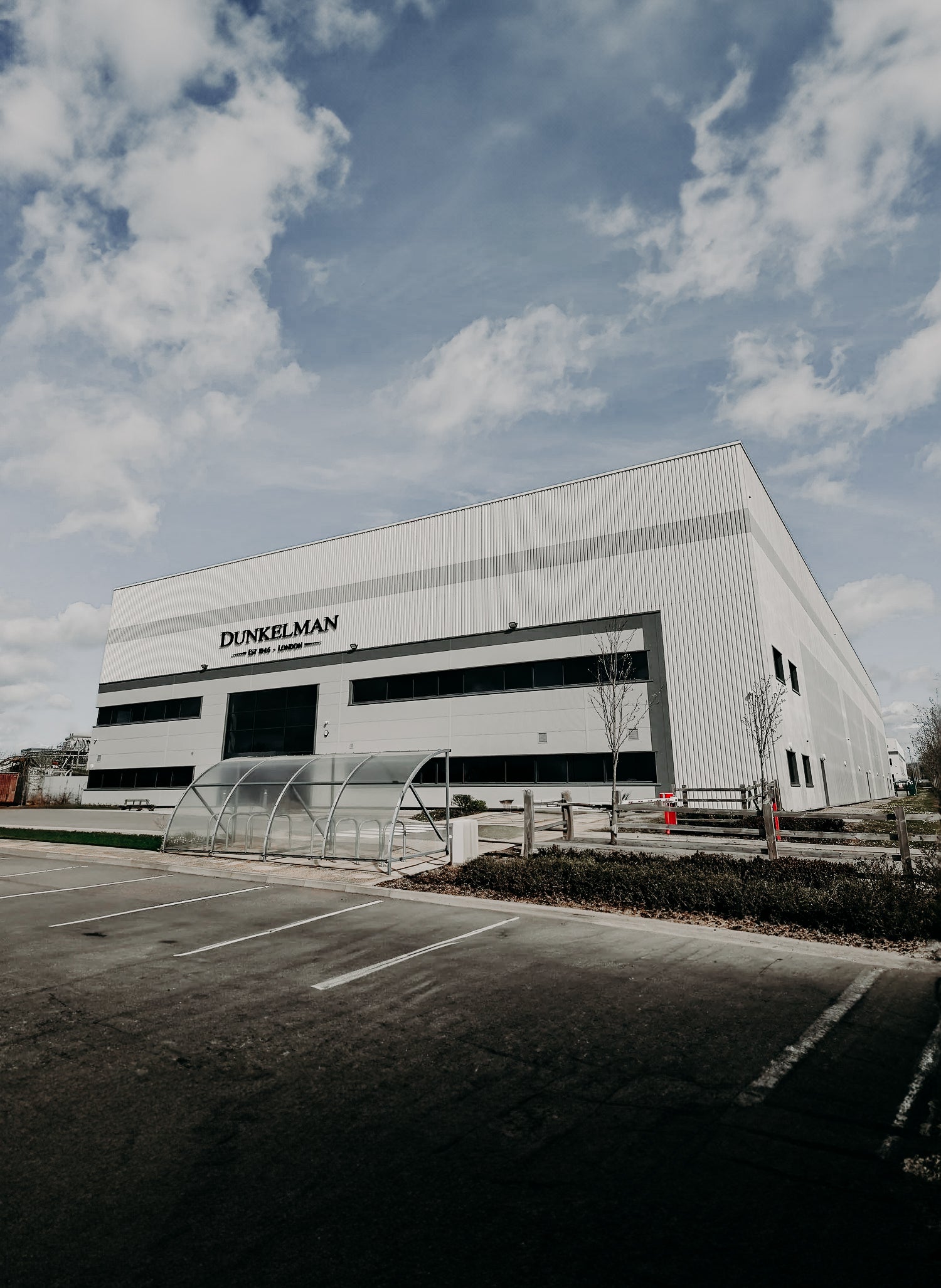 A New Chapter in Shoe Care
Freddie Dunkelman retired in 2007 leaving his sons and daughter to continue to run the company.  In 2015 Dunkelman & Son was acquired by Alma F.R.C, a family-owned business with a long history in shoe care. Alma has leading expertise in supplying leather care and shoe accessories to the shoe industry and shares our core values of quality, service and innovation.
With the backing of the Alma Group, Dunkelman & Son is in the best possible position to offer a complete range of shoe accessories to the world, whilst further developing ranges to suit new trends and attract new customers in emerging markets.
Discover the history of the shoe care product ranges that have given Dunkelman & Son its renowned reputation.